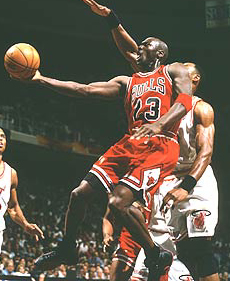 With the procurement of Shaq with Butler , Grant, and Odom, Miami is all set to hot up the field by making the plays big. In his first news conference with the Heat, Shaq suggested his admirers to buy their tickets and jerseys. The club has already put of for sale Shaquille O' Neal #32 jerseys, along with Heat haps, caps, and Dwayne Wade goods. Keeping in view that the tickets are being readily sold the organization has decided to open over 3000 balcony seats in the 400 level. Even the cost of the tickets has been doubled. This year the bang is expected to deliver by Shaq.

On the Message Board
Now when the agile lineup of the Miami 's is all set up to face the approaching season, but still everything is so ambiguous like what their record and playoff success? How many games they will win and how far will they go in the playoffs? But the Miami 's are having enough heat to set the field on fire. This year apparently they have a better chance to win than the Lakers due to the acquirement of Shaq.
Heat Signs Doleac & Dooling
This season the Heat signed Keyon Dooling and Michael Doleac. Over the last four seasons Dooling averaged 6 points, 2 assists, and 1.2 rebounds. Doleac stands at 6'11" and weighs 265 pounds. He averaged 5.6 points per game throughout his career. Doleac may end up starting and Keyon can be a backup for Wade.

NBA Re-Aligns Divisions for 2005
The NBA will realign the divisions next season into six divisions with five teams in each. There will be one new team added next season to move from 29 teams in the league to 30.